Have you ever come face to face with an opportunity that is more perfectly suited to your current situation than anything you could have set up yourself?
The kind of opportunity that brings all of your seemingly disconnected visions and projects together into a cohesive focus. The kind of opportunity that allows you to use all of the strengths and gifts God gave you while also teaming up with amazing, like-minded people.
Have you been there?
Well, that is exactly what happened to us.
We realize Halloween just passed, and it seems like it might be a little late to be writing about how to have a worry free Halloween. But, before you stash this article away to be read next October, you need to hear us out.
We're not talking about some kind of quick tip to make sure you don't come across any last minute costume malfunction. Or the secret to quick and easy decorating. Or even a foolproof way to make sure you have exactly the right amount of candy for the kids.
No. This week in the Why Be A Better Neighbor Series, we're talking about how neighborhood relationships over the next 356 days will make your next Halloween more enjoyable...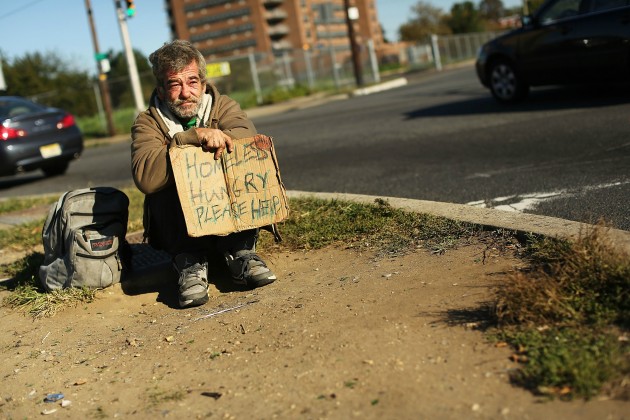 When a person's life is marked by some kind of deformity or hardship, it is human nature to assume someone is to blame for that person's suffering. This is no less true today than it was during the First Century, though it might have been more openly discussed then.
As Jesus and his disciples pass by a man who has been blind his entire life, Jesus is asked whose fault it is that this man suffers. Is his blindness the result of something he did wrong, or is he suffering for something his parents did? But, Jesus says this man's blindness is not the result of sin by anyone. He makes them understand that not all suffering is a result of sin.
It's easy to read this and assume we would never make the same mistake his disciples do. But, stop and think for a minute...